We are pleased to welcome Monica Young and Roseanna Cawthray Stern as tenants of Chambers following the successful completion of their pupillages.
Penny Clapham, one of Monica's pupil supervisors says 'I'm delighted that Monica is now a tenant at 1GC. She is extremely talented and has impressed solicitors, clients and judges alike in the time she has been on her feet. I have no doubt that she has a stellar career ahead of her.'
Matthew Fletcher, one of Roseanna's pupil supervisors says 'Roseanna's performance in Pupillage has been exceptional and I have no doubt that she will carry this level of performance into her early career at the bar having now accepted a tenancy with us at 1GC.'
To instruct Monica or Roseanna please contact the clerks on 0207 797 7900 or via clerks@1gc.com.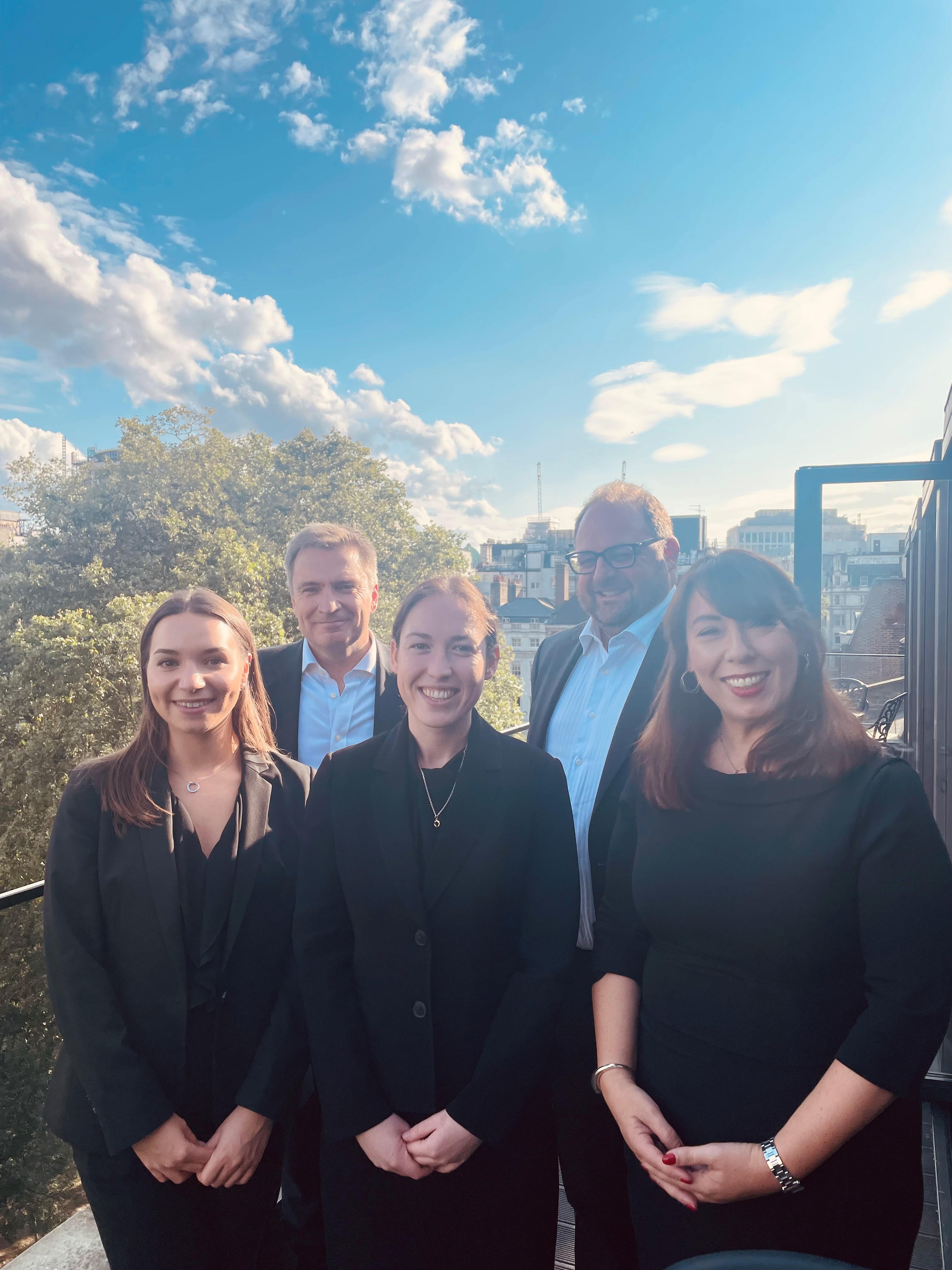 back left to right, Malcolm Chisholm, Matthew Fletcher
front left to right, Monica Young, Roseanna Cawthray Stern, Jessica Lee